Blue Ocean Student Services
Investing in a Better Tomorrow For Our Clients
The Why in What We do
While the Pandemic has significantly affected the college sports outlook, thousands of student-athletes can still compete in NCAA sports thanks to our seamlessly integrated services of research, consulting, and tutoring. Our onboarding services cover both American high schools and international high schools to serve the needs of academic students, student athletes as well as lifestyle students. We take pride in providing students with well-established resources and keen insights to navigate every available opportunity in a challenging university environment.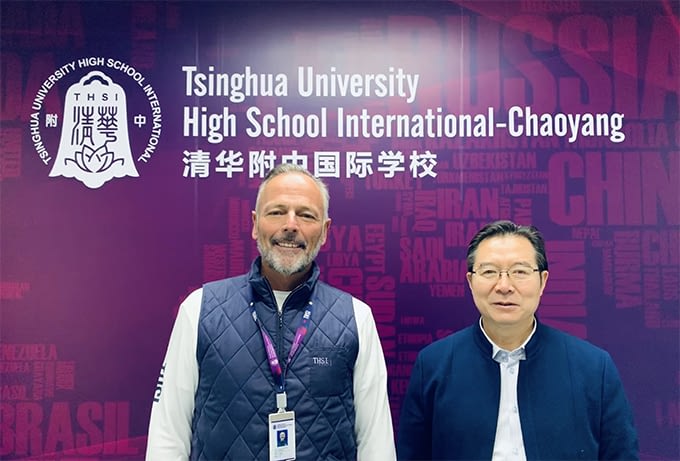 Our mission is to provide and showcase opportunities for high school student athletes and scholars from all walks of life. Educational transitions for 2021 and beyond are developing at warp speed. There is now more than ever a need to highlight and identify every student's individual strengths, interests, needs and wants for university admission. From beginning to end, our customers will receive a five-star level of service. Through our customized partnerships, we bring our expertise into schools and academies to design the most efficient and expert college placement program.
Blue Ocean Student Services is the ultimate guiding hand to assist student athletes and scholars to make the correct choice with their college selection based on our own unique athletic and educational background, real-world experiences, and well-established worldwide resources.
Our Global Referral System is designed to provide great incentives for our potential partners who refer prospects to us. For more information,
please contact us
.